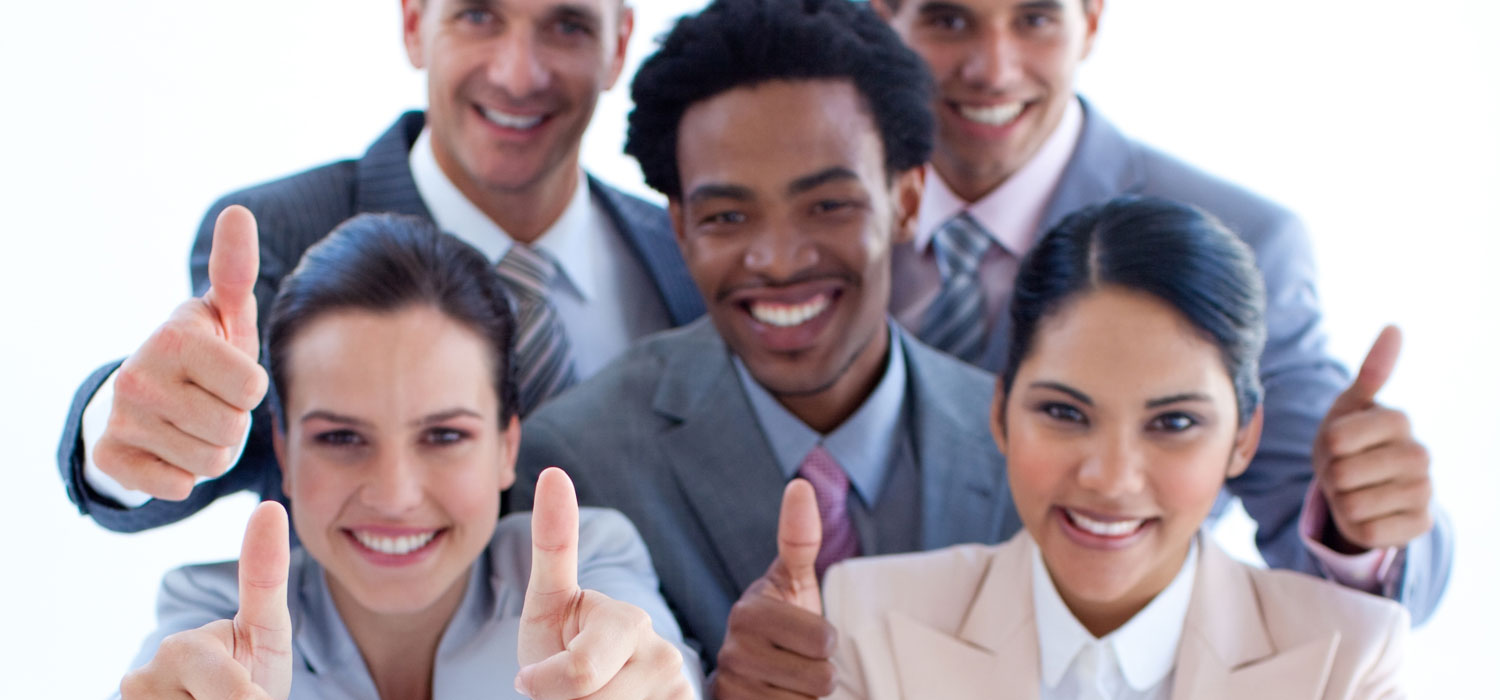 Company
Have you registered your company?
Make a company donation.

Employee
Is your company already registered?
Make an employee donation.

Personal
Not part of Payroll Giving? Make a donation in your personal capacity.

Video
Watch our YouTube Payroll Giving video
Welcome to Payroll Giving
Payroll Giving is a simple and effective way for your company and its employees to support a number of worthy causes. Most people want to help but they may be uncertain that their donation will really make a difference. Payroll Giving is easy and direct. Participants can be confident that their contributions will be managed efficiently and will help to change lives.
Ten well-known and reputable charities in South Africa, covering various important needs and services, have come together to form The Giving Organisation to secure ongoing and sustainable sources of income. They wish to ensure that the beneficiaries they serve will continue to receive the benefits of their work even in difficult times.
Payroll Giving is a win/win solution for all involved. It is simple for employers to set up, employees can choose the amount they wish to give and are assured their gift will be helping in important areas of need, and the charities can plan ahead knowing that a certain income is assured on a regular basis.
Companies that participate will benefit by building a corporate culture of caring and responsibility within their organisations.
---